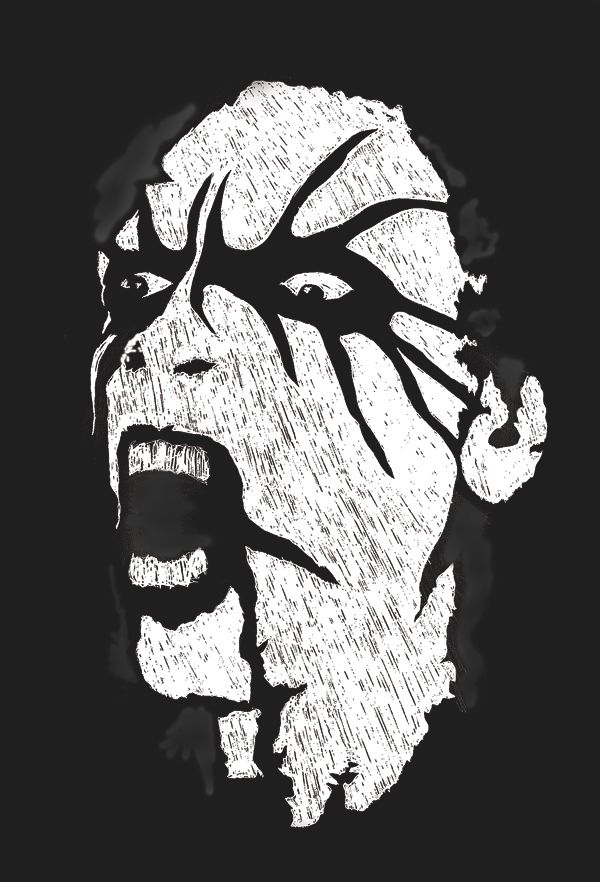 There's a little Althotas inside all of us. In the past, we've talked about "letting the bulldog out," but from this day onward, I'm letting my bulldog out and I'm releasing my inner Althotas.
I encourage everyone to do the same. I understand that some of you may not be willing to "go there" yet, but know that when you decided to embrace your inner evil, I will be here on the dark side...waiting

(to split blood in your face)

.


Today's suggested listening.
Click here.